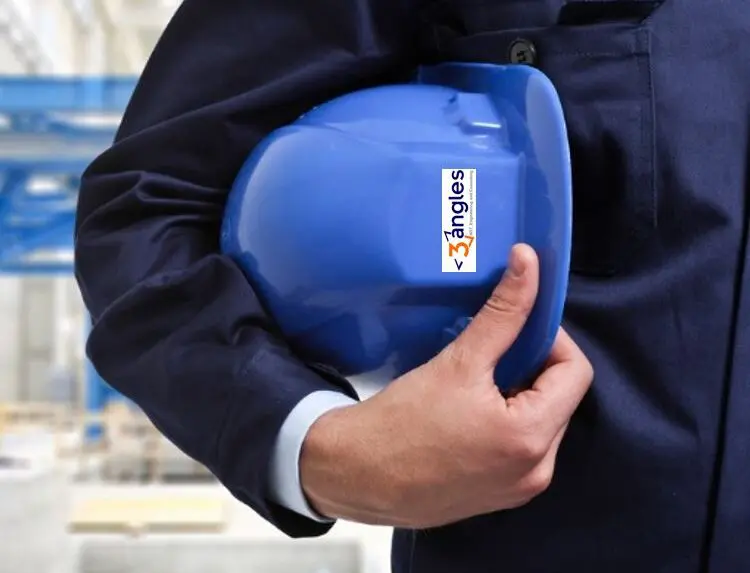 We have the right people
Our highly dedicated technicians specialize in the inspection of the components of turbines and powerplant generators. Our team receives regular training and certifications with the most up-to-date NDE methods for the services that we provide. Our level II and III inspectors are qualified and certified per SNT-TC-1A and our quality management system is certified according to ISO 9001:2015.
Power plant owners and maintenance outage managers can have peace of mind knowing that we have a solid commitment to training and placing the best-qualified technicians in every job. Our clients' components are inspected thoroughly and correctly every time and all findings are accurately and promptly reported.
We have the right processes
Our processes are defined by our Quality Management System (QMS) and are certified according to ISO 9001:2015, which outlines policies, processes, and responsibilities of everyone at 3angles. Our procedures describe key processes, quality, and verification requirements, and our technicians are trained to follow these procedures with precision. Information and data from your inspection are recorded in a series of forms which are part of the controlled documents as per our QMS, which provide a comprehensive, unbiased, independent assessment of your components. Our field reports are always issued promptly and accurately, with all results are documented and reported, keeping the site manager apprised of any critical findings throughout the inspection process. All findings are summarized in a field report and communicated at the completion of each project with the main contact at the work site.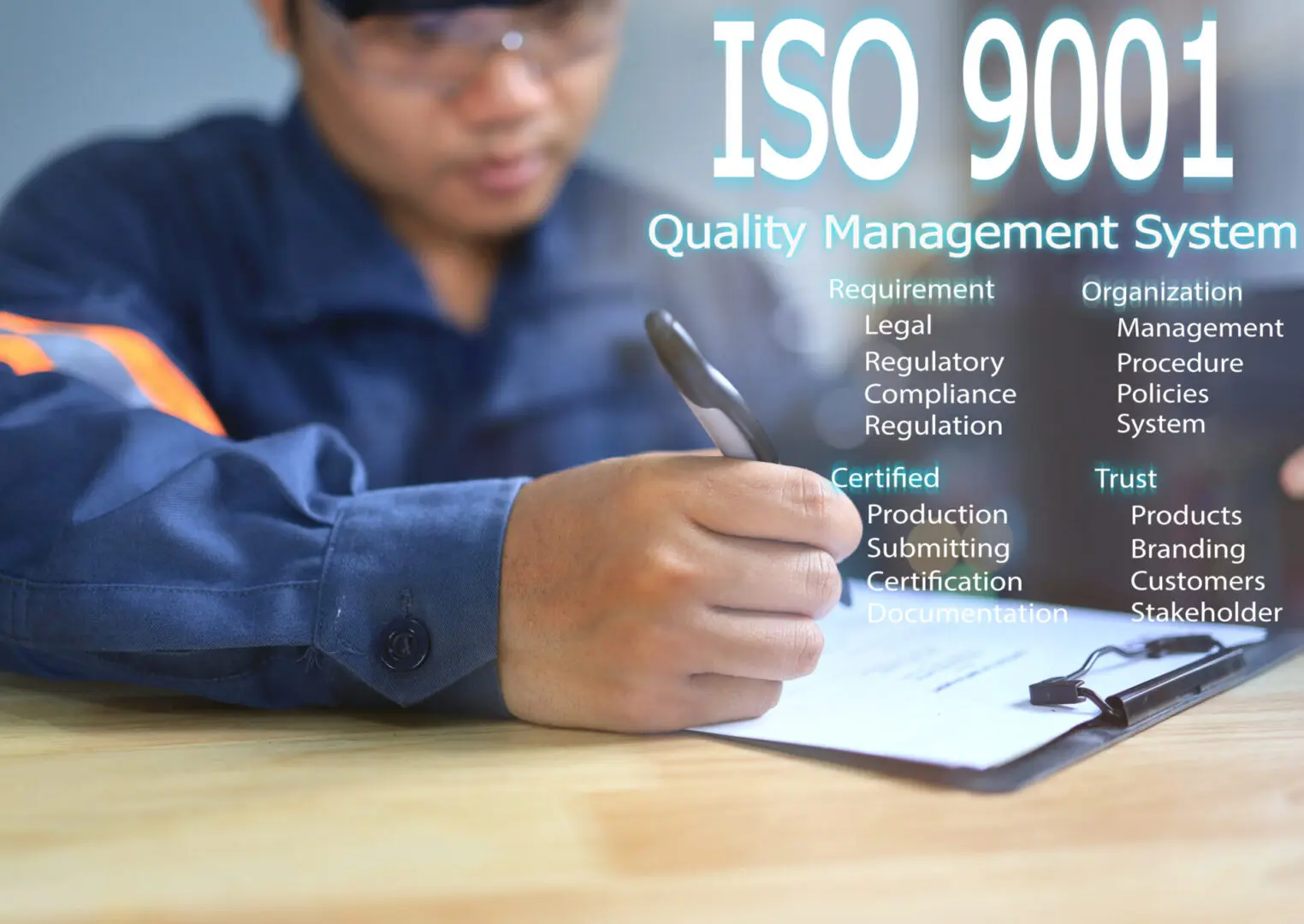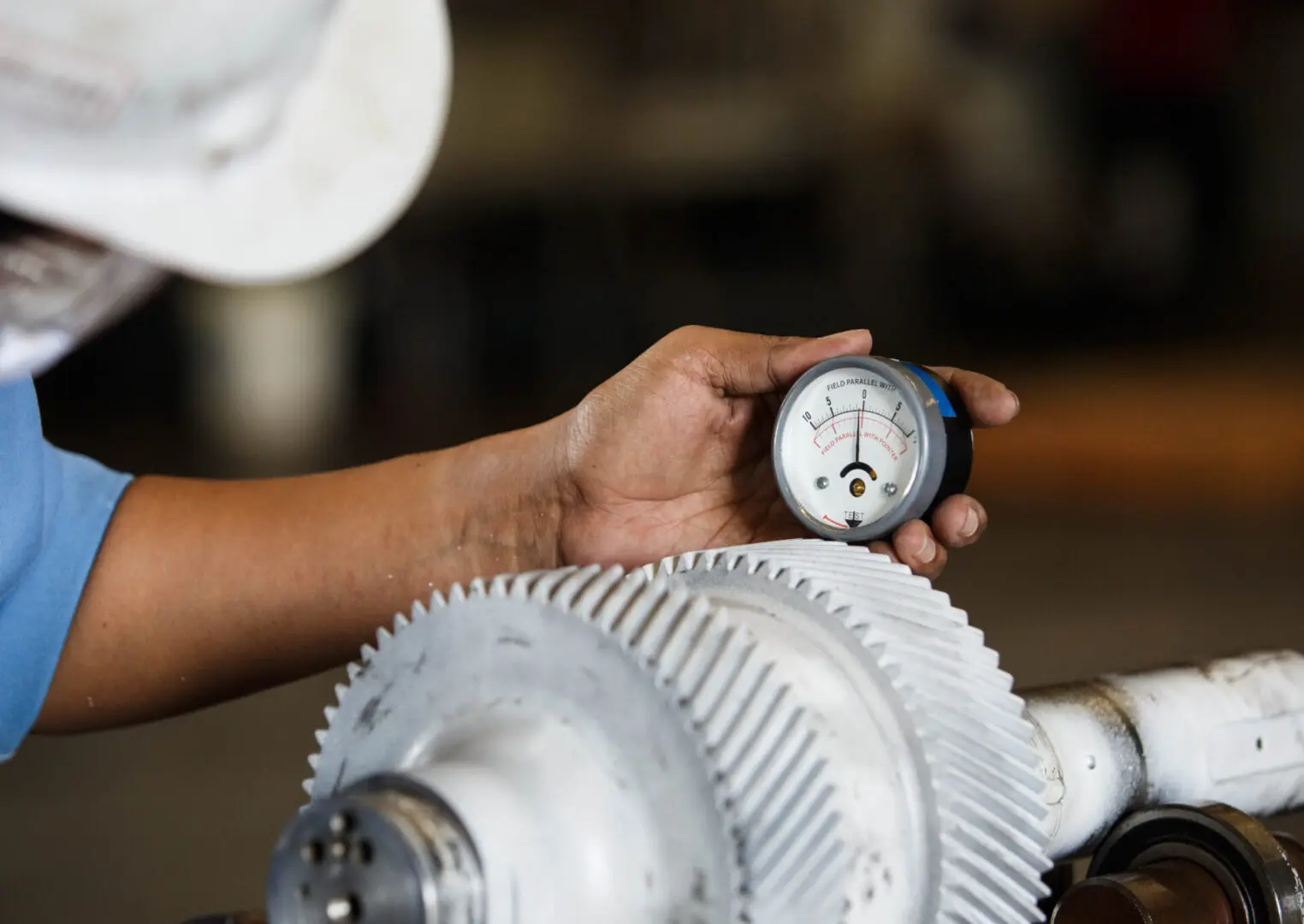 We have the right equipment
Our equipment is pre-inspected and calibrated ahead of each job. We assess every project and assure that the equipment is tailored to the needs of our clients. We meticulously and systematically organize the transport of our equipment and vet all our vendors, including our freight carriers, and only work with those vendors that have proven track records and extensive experience in their fields. Our diligent processes ensure that all shipped equipment arrives on time and is ready to go.
We are innovative
3angles strives to promote technological development, digitalization, and innovation in the field of NDT inspection while having the latest knowledge of procedural requirements. In partnership with DEKRA, C.V., we offer in-situ mechanical inspections, utilizing the Advanced Robotic Generator Inspection System (ARGIS), able to be performed on many types of generators with a gap as small as 0.67 inches or 17 millimeters.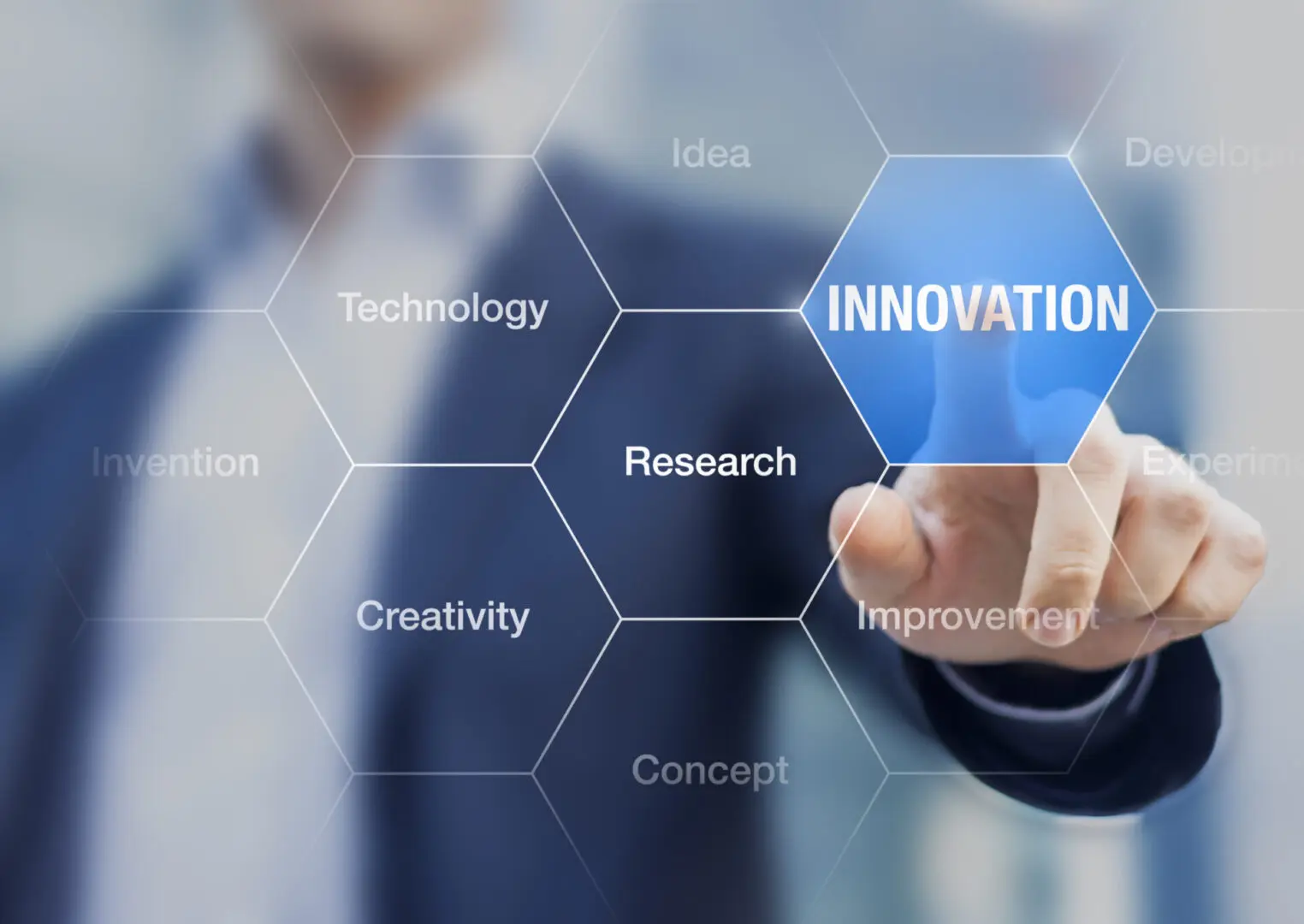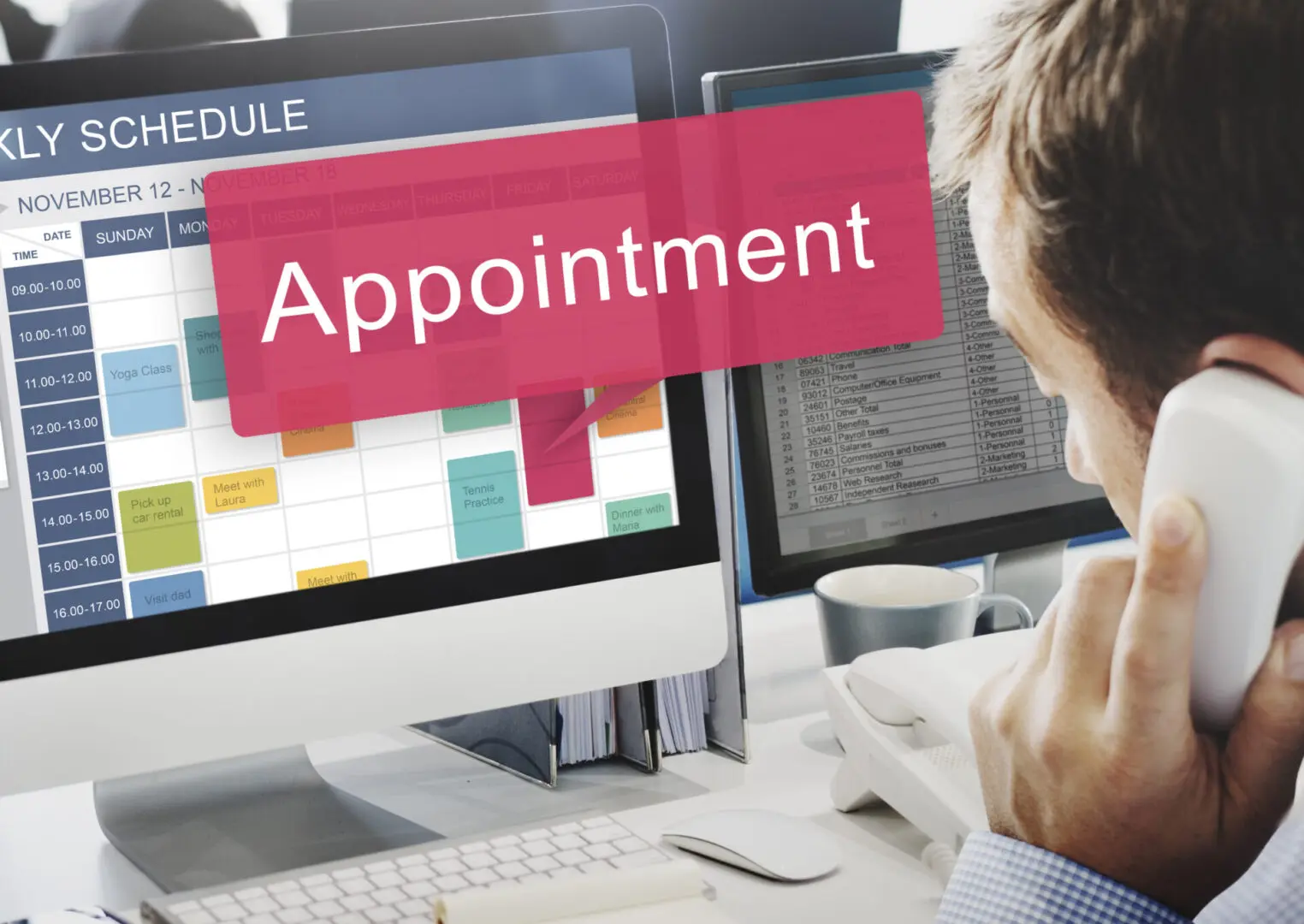 We are flexible
3angles understands the complexity and demand of managing maintenance powerplant outages. We work hard to accommodate your schedule so your outage projects can run smoothly and be completed successfully. We have gained a reputation of flexibility and seamless execution with our clients. Let us know what we can do to help so your outage maintenance can run smoothly. We will work with you and your schedule.
We prioritize safety

3angles' health and safety procedures are developed in accordance with OSHA standards. This safety program is proven to prevent personal injury and illness of all employees and contractors working with 3angles.
Health Hazards:

Bloodborne Pathogens
First Aid/CPR
Hazard Communication Program
Hydrogen Sulfide Awareness
PPE
Respiratory Protection
Compressed Gases
Pandemic Flu – COVID-19
Hearing Conservation Program

Fire Prevention and Electrical Safety

Electrical Safety
Fire Protection
Assured Equipment Grounding
Lockout/Tagout Program
General Safety

Accident Reporting Procedure
Confined Space Entry
Emergency Action Plan
Fall Protection
Ladder Safety
Portable Electric Hand and Power Tools
Scaffolds (Users Only)
Illness and Injury Program
Rigging Equipment (User Only)

Safety Training Requirements

OSHA 10
First Aid
CPR
Power Safe Online Training
TappiSafe Online Training
Drug and Alcohol Testing: Annual and Random
New Hire Safety Training

Contractor Screening Services

Avetta
ISNetworld
Comply Works